Centre is located in the magical northern latitude 37 degree, it is first their irrigated ecological improvement, unique resources of light, heat, water, soil conditions, gave birth to the every inch of the land here, here is rich in selenium sand melon selenium-rich agricultural special products, such as Chinese wolfberry fruits and vegetables exported to Hong Kong, 3, etc., especially the central defender selenium-rich apples sell well all over the country, favored by large and medium-sized cities such as Beijing, Shanghai, wuhan, Harbin people's favorite.
The apple is a large, bright red, smooth, delicate, sweet and sweet, with high hardness, little fiber and fine texture. The juice content is above 89%, rich in selenium, zinc, iron, calcium, potassium and other human beneficial trace elements and 18 kinds of amino acids.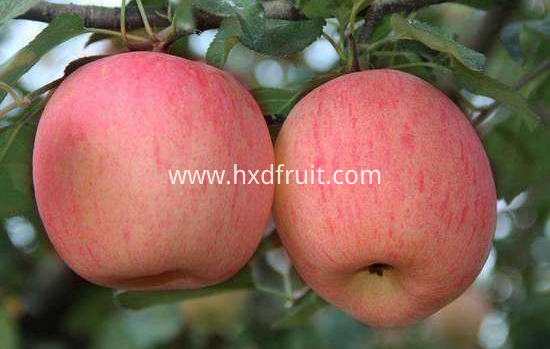 In order to let more consumers know about zhongwei apple, hong xingda fruit industry co., ltd. has been actively participating in agricultural fairs around the country, which has won unanimous praise from exhibitors and citizens everywhere. As a result, the car is continuously sold all over the country, and apple has entered the dining table of the citizens of the major cities. Since the autumn, so an apple shipments every week in more than 10 tons of foothill, near the Spring Festival, all need to cargo, February 2 to 4, more than 60 tons of continuous delivery, central defender Selenium-Rich Apple sales.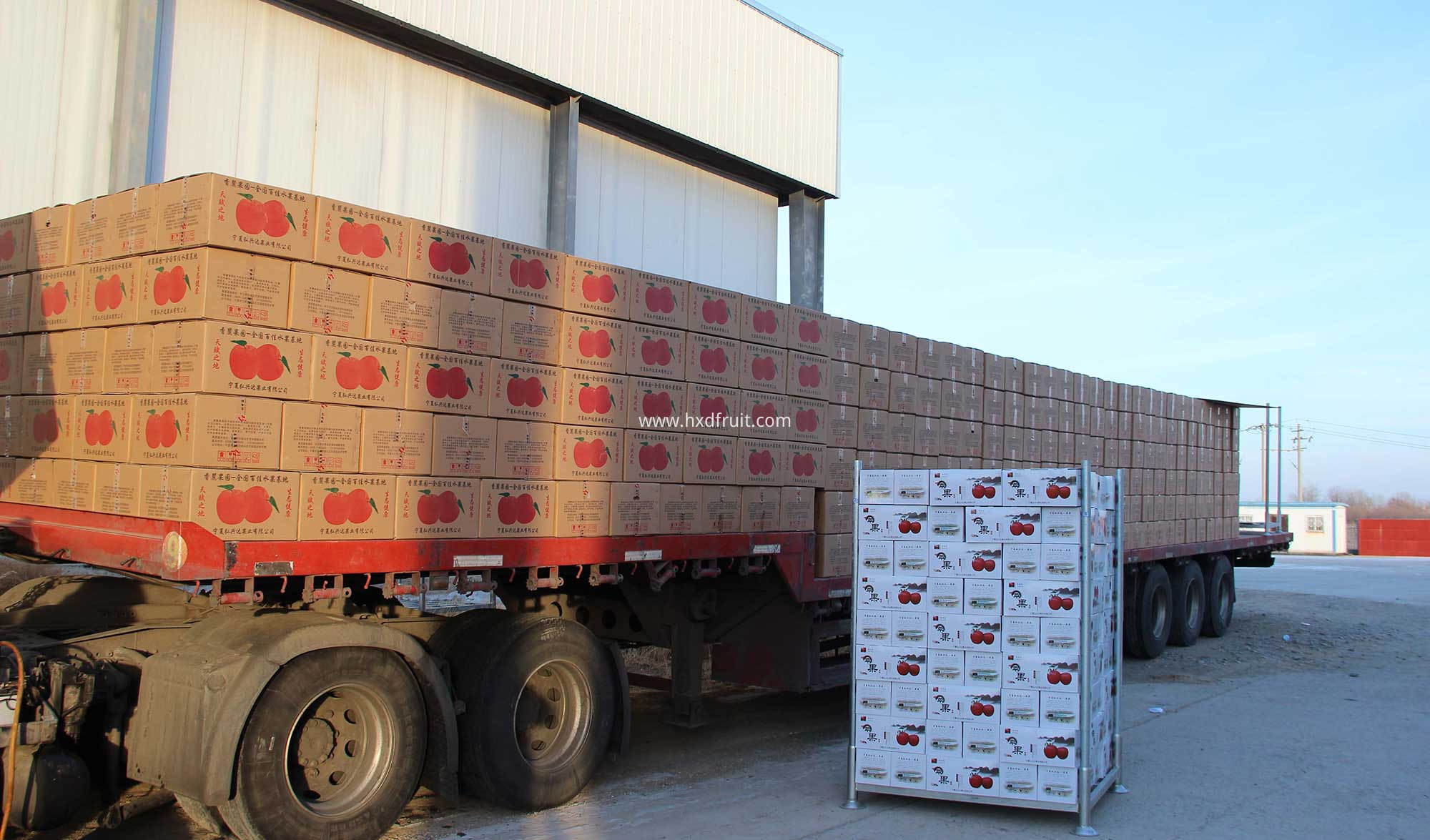 In recent years, the characteristics of ningxia hong xingda fruit industry co., LTD., is committed to brand construction of agricultural products, always remember centre-half the mission of the people, don't forget to beginner's mind, focus on branding and promotion, makes the central people's own foot of apple brand, brand selenium-rich Organic Apple, through online marketing channels, to expand the big market, big cities make fruit sales continue to increase, central defender selenium-rich apple brand in Beijing, wuhan and other large and medium-sized city commercial super gradually appear, won a place.
We firmly believe that zhongwei rich selenium organic apple, like the zenith and goji berries, will soon become a well-known agricultural product in China. Zhongwei apple will also win a good reputation with its excellent quality, and the zhongwei apple will definitely move China and go abroad.